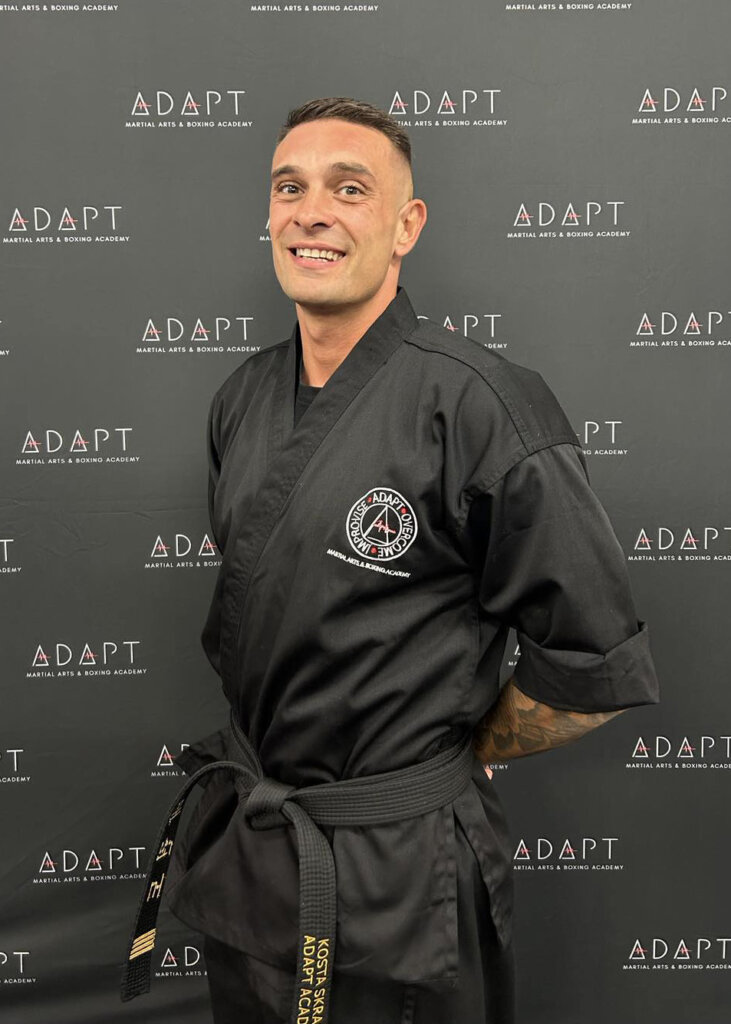 MEET KOSTA - OWNER OF ADAPT ACADEMY
Master Kosta started Martial Arts when he was only 5 years old- meaning he's been doing Martial Arts for over 25 years!
He holds a 4th Dan in both Hapkido and Taekwondo, and will be grading for his 5th Dan in Taekwondo soon.
Growing up, he was such a prodigy on the mats, that he was allowed to grade for his adult 1st Dan in Taekwondo when was only 12 years old.
Over the years he has mastered many weapon styles such as Nunchaku, Bo, Sword and Kamas and has 100+ trophies to prove it, achieving them in national and international competitions. Including being inducted into the ISKA Hall of Fame in 2012.
He started teaching at the age of 14 to assist his mum, Miss Dee, who owned and ran the school for many years. At 20 he was given the opportunity to take over the school and has been running it ever since. 
Master Kosta is also a professional boxer, with a 3-0 winning record, and has coached numerous Professional and Amateur boxers.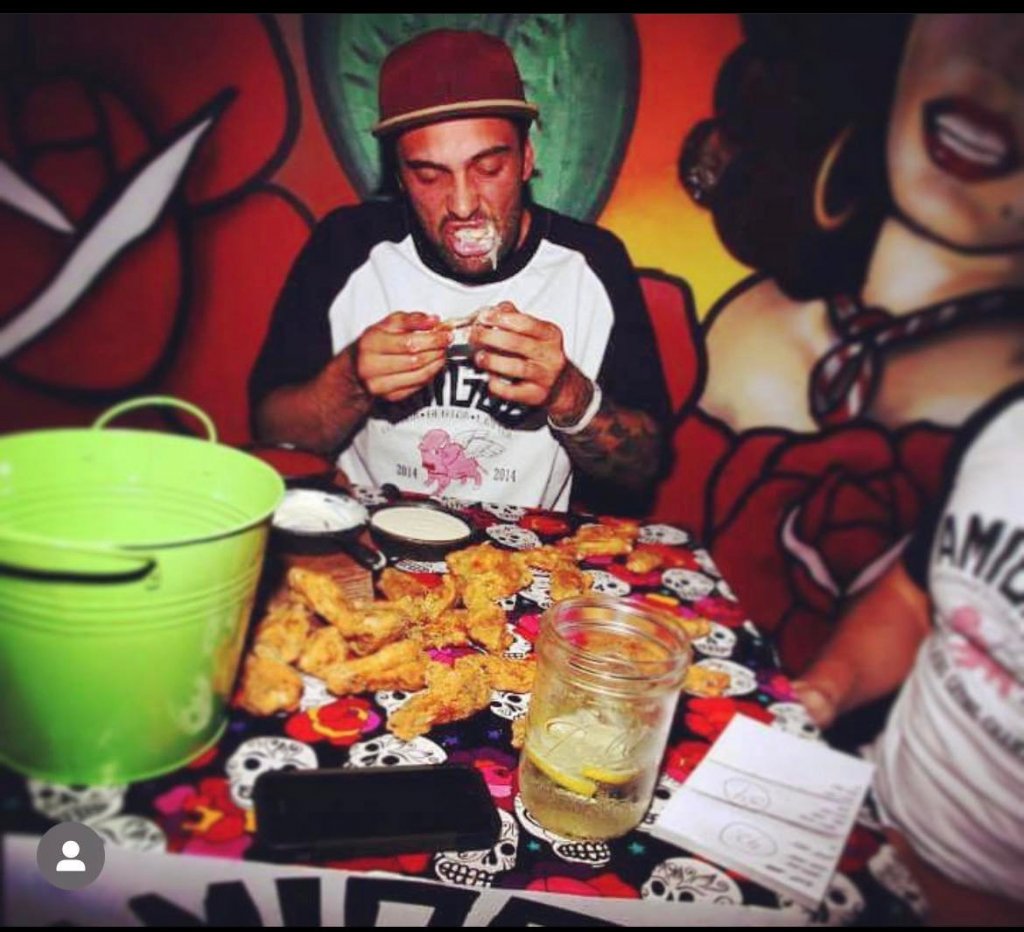 Did you know, even though Master Kosta has a very impressive Martial Arts and Boxing Career, one of his most proud achievements was wining the "Amigos Wing Eating Competition in 2014" you can see his sombrero hanging proudly at the Academy… next time you're in, look for it!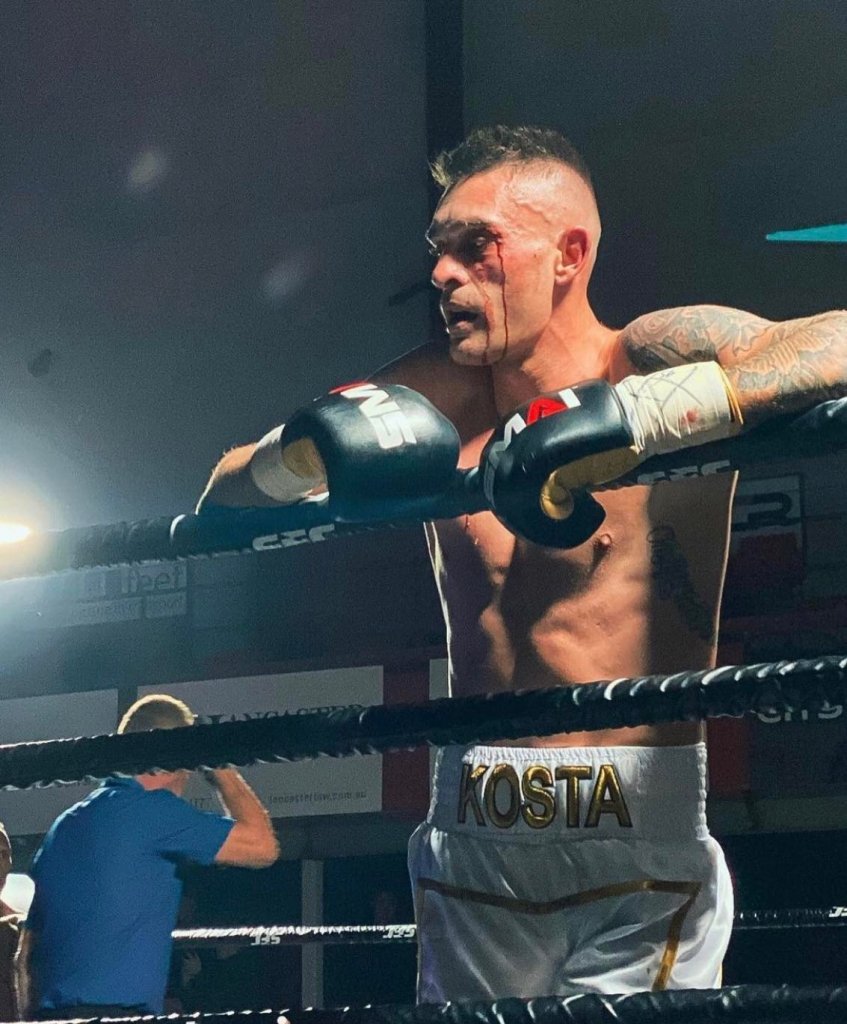 Following on his impressive eating skills, he also won the "Australia Day Pie eating competition" at Towradgi Beach Hotel in 2015.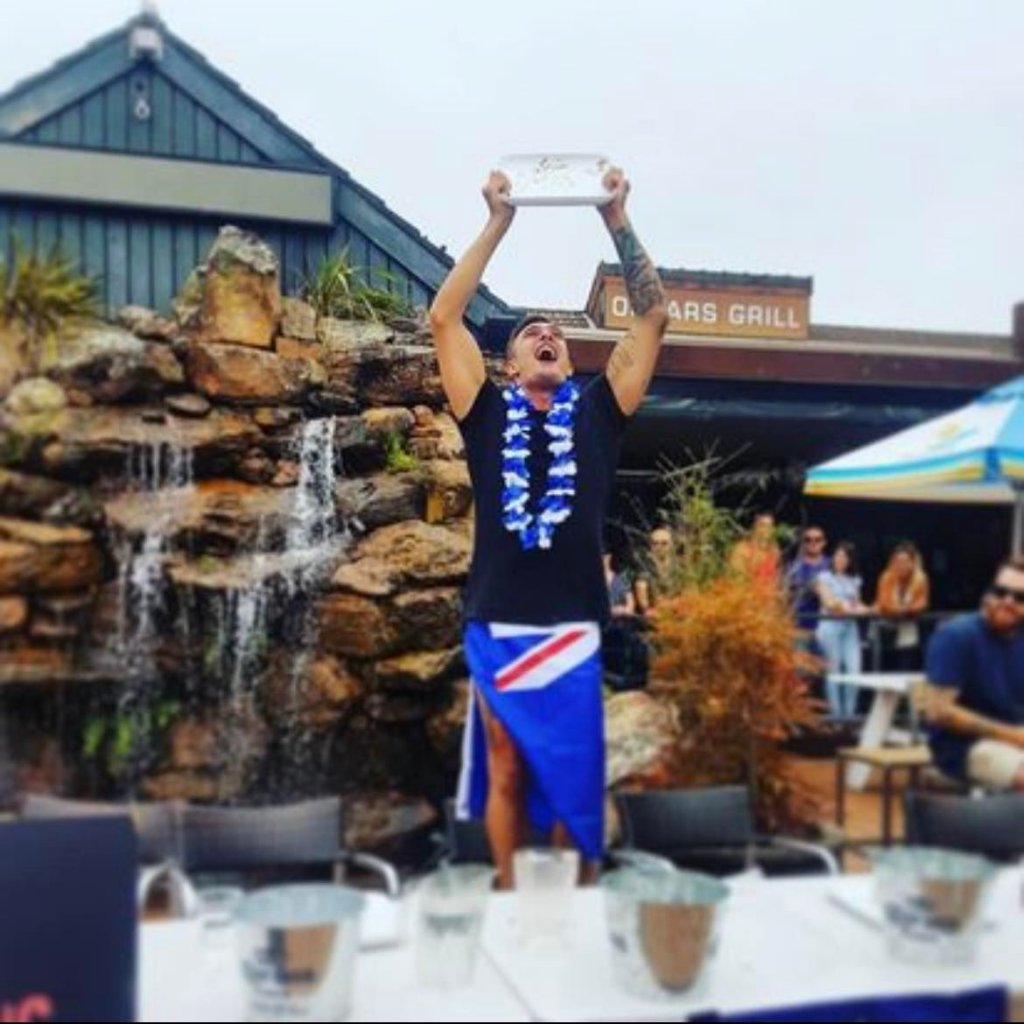 At 15 he took up boxing, and has fought nationally and internationally as an amateur. and most recently, in July 2022 he won at his Pro debut in Wollongong.